After a two-year hiatus, the MITM Travel Fair is back in town! The exhibition is being held at Mid Valley Exhibition City in Kuala Lumpur, Malaysia, from 8–10 Jul 2022 from 10pm–9pm. There are over 290 booths to check out and a chance to participate in a contest for RM100,000 worth of prizes! 
Expert tip: Bring an extra bag for all the flyers and pamphlets you're going to get. 
Also read: NATAS 2022 Singapore Travel Fair: Dates, Directions, and Details!
What can you expect?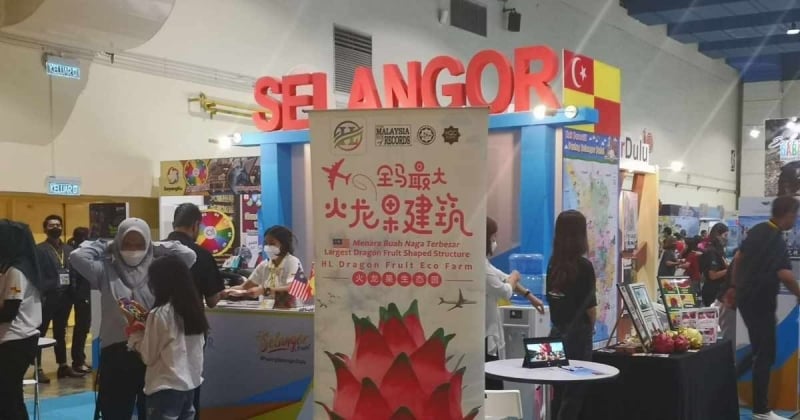 To sum it up, you can expect all sorts of deals related to travel. On one side of the exhibition, there are booths dedicated to Malaysian and interstate travel. This includes resort packages, discounted flights, and hotel/resort deals! 
Right at the front, Selangor Travel has a small section dedicated to HL Dragon Fruit Eco Farm. If you're an animal lover, definitely say hi to the blue parrot and the bearded dragon attached to G2G Animal Garden (Seri Kembangan). Plus, you can get RM20 vouchers for entrance tickets!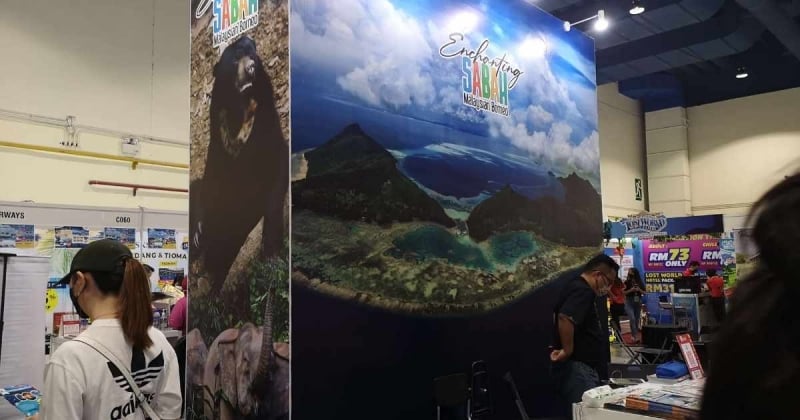 You can also sign up for a 13-state Malaysia culture and leisure tour with Gembox, as well as go snorkelling in Semporna, Sabah, Malaysia. If you want to go island hopping at Timba Timba Island near Semporna, WB Tours & Travel can let you do that for free in November 2022. They've also got packages for overnight stays in water bungalows in Semporna as well. 
Meanwhile, SKS Airways is currently offering sensational flight deals when you want to fly to Tioman Islands and Redang, Terengganu, Malaysia too! They've got different itinerary packages on offer, so make sure to check them out! 
But if you prefer a recreational road trip, Refarm Leisure Farm in Perak, Malaysia is currently offering package deals that include a range of outdoor activities you can indulge in. On top of that, you can explore i-City's booths for free tickets to WaterWorld. 
For those who have been dreaming of going on a cruise, look no further than Resort World Cruises, Royal Caribbean International, and Airlink Travel. With less than RM2000, you can travel between Singapore and Malaysia. How cool is that?
International love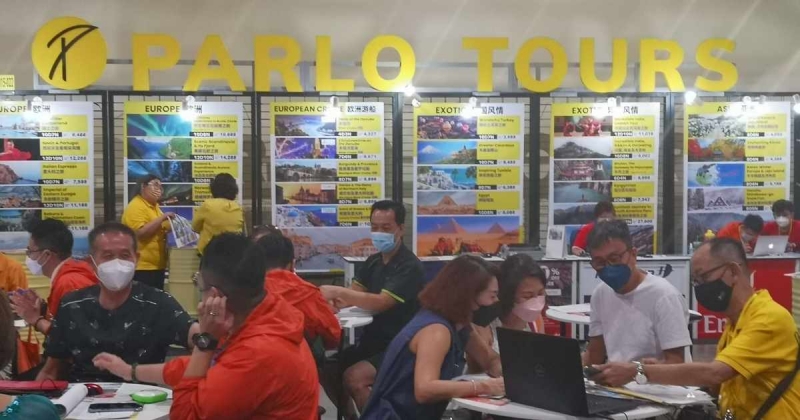 But the deals don't stop there — if you're interested in guided tours in your dream overseas destination, MITM Travel Fair has it all. At the Tourism Authority of Thailand's booth, you can snag a 3D2N vacation at Krabi for just RM499/S$158. Likewise, you can go to Phuket for the same trip duration, only for RM1299/S$477. Just imagine all the food you can eat regardless of where you go in Thailand, and the malls you can shop in Bangkok!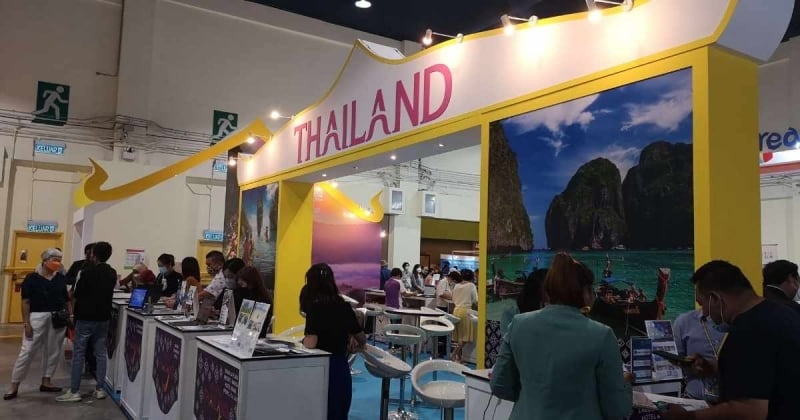 If you want to live out your K-drama dreams, visit the Korea Tourism Organisation booth to find out all you need to prepare for a trip to the Land of the Morning Calm. There are dedicated booths for Jeju Island, Busan, and Gangwon.  At the Busan stand, you can fill up a survey to get freebies like a bottle of hand sanitiser and a pin. But if you want adorable stickers, check out the Jeju Island stand instead.  If you're lucky, you might also run into KTO's lucky mascot! 
Now onto the multitude of guided tours. Watch out for Golden Deluxe, Best Holiday, Apple, GTT, and Sri America Travel which offer a variety of tours around the world. .  You can also join in on some of the fun games to win cool prizes. 
What about the contest?
Before we forget, do enter the travel fair's contest. Anyone who has spent RM500 during the travel fair is eligible to enter. The entry slip is provided in the bag they provide to you at the front entrance, and all you have to do is fill in your contact details (name, email, IC number, and telephone number). Check out the awesome prizes below: 
All these and much more await at MITM Travel Fair 2022. So what are you waiting for? Let's go score ourselves a vacation!